Back to top
Civics
Economics
Environment
Health Care
National Security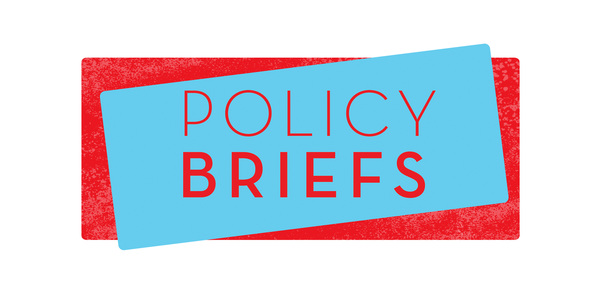 PolicyEd Introduces Policy Briefs
The Hoover Institution's PolicyEd initiative today introduced a new educational video series entitled Policy Briefs, which explores issues related to civics, environment, economics, health care, and national security. Offering key principles and real-world examples, each episode features a succinct, easy to understand, and sharable policy explanation from a talk or presentation by a Hoover Institution fellow.
Policy Briefs is a program within the Mary Jo and Dick Kovacevich Initiative at the Hoover Institution, Educating Americans in Public Policy, which seeks to equip citizens with accurate facts, information, and a discerning analytical perspective, so they can better perform their civic duties, understand the policies, and hold their elected leaders accountable.
The series can be viewed at www.policyed.org/policy-briefs
About Hoover Institution
The Hoover Institution at Stanford University is a public policy research center devoted to the advanced study of economics, politics, history, and political economy—both domestic and foreign—as well as international affairs. With its eminent scholars and world-renowned Library & Archives, the Hoover Institution seeks to improve the human condition by advancing ideas that promote economic opportunity and prosperity, and secure and safeguard peace for America and all mankind.