Back to top
Archived Content
The Problem with Wage and Price Controls: Lessons from the 1970s
Economists of the Twentieth Century
The Hoover Institution Library & Archives houses the collections of many of the most influential economists of the twentieth- and twenty-first centuries. The manuscripts, correspondence, photographs, and documents in these collections illuminate debates surrounding issues of banking, inflation, price controls, wages, and monetary policy. Highlights of the holdings at Hoover's Library & Archives include the papers of the following economists: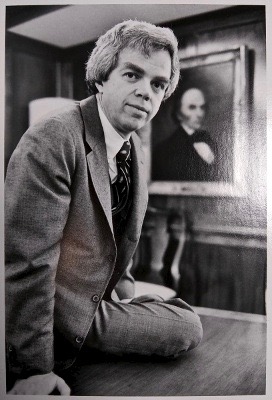 Hoover senior fellow Martin Anderson was an academic, economist, author, policy analyst, and advisor to a number of US politicians and presidents, including Ronald Reagan, Richard Nixon, and George H. W. Bush. Under the Nixon administration, Anderson was credited with helping to end the draft and bringing into existence the all-volunteer armed forces. Under Reagan, Anderson helped draft the administration's original economic program that became known as "Reaganomics." A conservative and a strong proponent of free-market capitalism, he was influenced by libertarianism and opposed government regulations that limited individual freedom.
---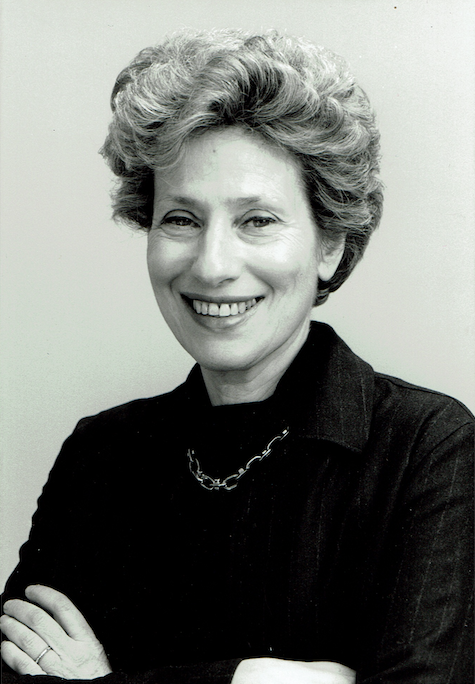 Free-market economist and Hoover fellow June O'Neill is a noted author of books and articles on the economics of human capital; wage differentials based on gender, education, and race; and health care reform. She served on the Council of Economic Advisers during the Nixon administration and was director of the Congressional Budget Office from 1995 until 1999.
---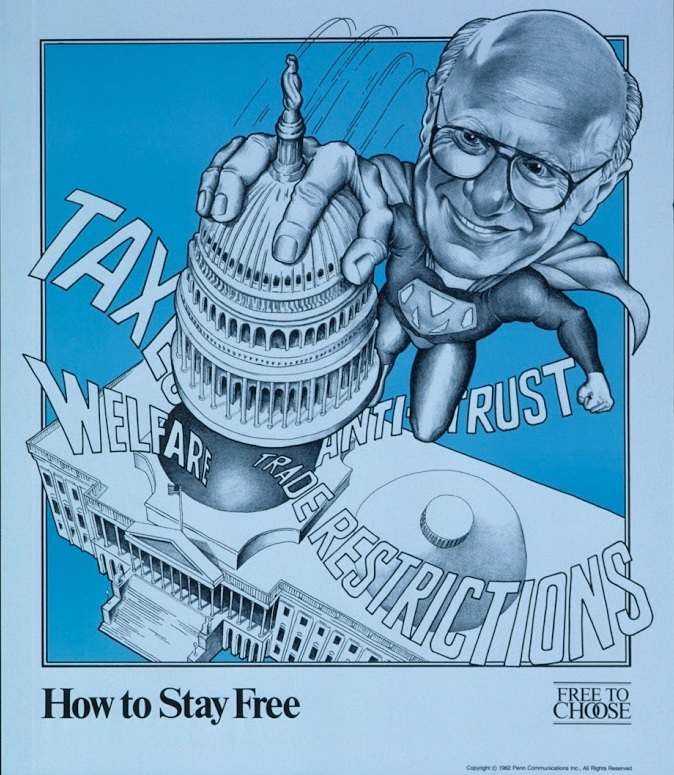 Milton Friedman, recipient of the 1976 Nobel Prize for economic science, was a senior research fellow at the Hoover Institution from 1977 to 2006. He is widely regarded as the leader of the Chicago School of monetary economics, which stresses the importance of the quantity of money as an instrument of government policy and as a determinant of business cycles and inflation. During the Nixon administration, he was a member of the President's Commission on an All-Volunteer Armed Force and the President's Commission on White House Fellows. He was a member of President Ronald Reagan's Economic Policy Advisory Board, a group of experts from outside the government named that Reagan formed in 1981.
---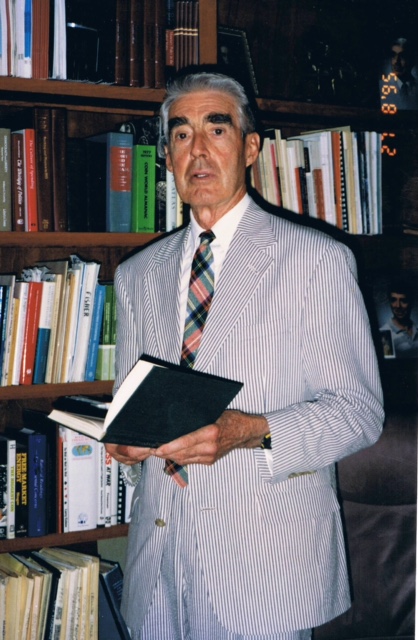 Richard H. Timberlake Jr. was an expert on the Federal Reserve, banking, and legal tender and was a contemporary of Milton Friedman and Friedrich von Hayek. As a noted free-market economist, Timberlake examined the causes of the Great Depression and advocated free banking.
---
Economist William John Fellner, who was Sterling Professor of Economics at Yale University for twenty-one years, served on the Council of Economic Advisers from 1973 to 1975. An expert on laissez-faire economic theory, including questions of unemployment, inflation, and monetary policy, Fellner advised various government officials and committees on economic policy.